As you know, we do reviews of academies at Become Beauty Expert. While looking for best makeup academies, how we can miss Namrata Soni. Namrata Soni makeup academy is the most reputed makeup course institute in Mumbai. Today we will take look at Namrata Soni makeup courses and fees.
Who is Namrata Soni?
Namrata Soni is Bollywood and makeup industry's well known name. Namrta is a lady who gives glamorous looks to Stars like Sonam Kapoor, Sara Ali Khan. She has huge experience of working in makeup industry. Hence we can say she is an expert in makeup art. Firstly she is makeup professional, secondly she is a great trainer.
Namrata Soni School of Makeup & Hair
Namrata Soni makeup academy is offering state of the art makeup and hair course since last 17 years. Khushboo Mehta and Namrata Soni are the two shoulders on this makeup school stands.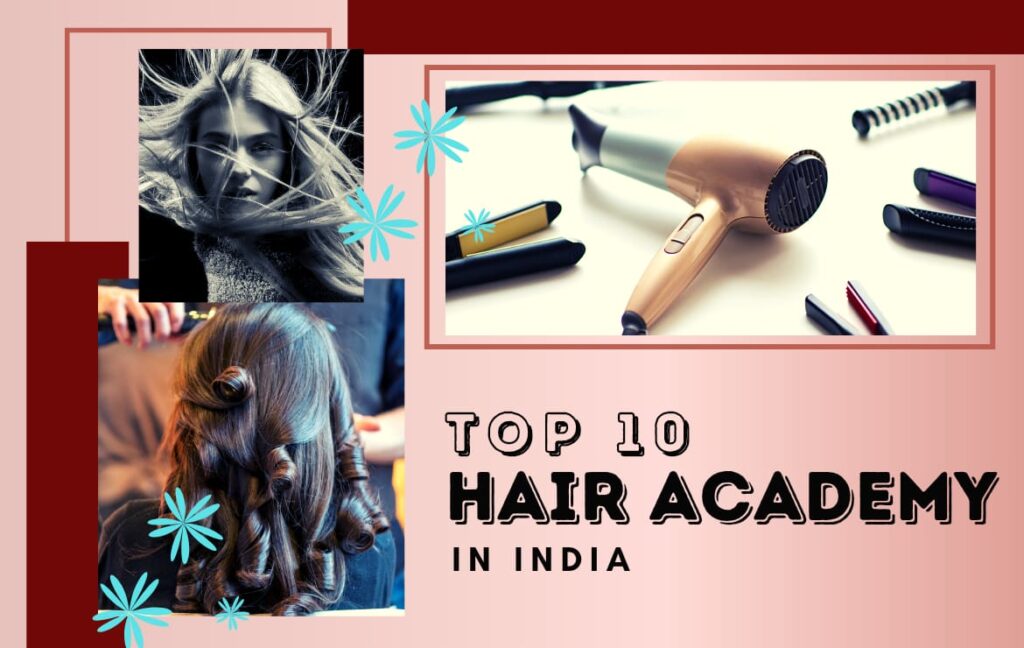 The Namrata Soni school of makeup offers two types of courses one course is short term and another is long term. The Namrata Soni Academy is based in Mumbai. They conduct their classes in JW Meriout Hotel in Jhu, Mumbai.
Namrata Soni Makeup Courses
We found these course details on Namtrata Soni Makeup academy website. We are trying our best to elaborate these courses in detail.
1. Comprehensive Intense International Airbrush Makeup Course
In this course, students learn all makeup techniques but Airbrush makeup techniques are the core part of the course. Airbush makeup courses are the most in demand course in makeup field.
Course Curriculum
This 10 day course starts with learning about How to moisturize the skin, Colour correction and How to use illuminators. On second day they will teach how to use yellow and orange to highlight and correct the face in addition you will see how to hide pigmentation and dark circles.
Third day comes with Foundation application, Liquid foundation and Derma foundation. On one hand you learn Cream foundation (Viseart Palette) and on other hand you learn Blending with the right tools Fourth day of this course will include powder and cream contour in addition to Nose contouring, Blush application. You also learn Powder and cream highlights application in this makeup course.
Fifth day at Namrata soni makeup course will include Eyebrow correction
and Creating the perfect lip shape. On day 6, they teach Eyeshadow application and Lash application. Furthermore the masters who works globally will recommend you some essential products. After first week you learn looks, such as bridal looks, Mehndi looks and other occasional looks.
Namrata Soni Makeup course fees are the best in compare to other academies. The makeup course fee is fairly charged. This Short term Makeup course has low price than advance makeup course.
2. Namrata Soni advance Makeup Course
This course is 8 weeks long and full packed with advanced makeup skills. You will learn makeup techniques, skin treatments, and tool handling. This is full time [8 hours per day] course hence it covers full makeup artistry in depth. Namrata Sopni makeup school conduct this makeup classes at JW Meriout hotel in Mumbai.
In first week you will learn basic foundation course. In this week you learn skin moisturizing, foundation application in addition to blendings with right tools. Second week includes fundamentals like Eyebrow correction, Creating the perfect lip shape and Eyeshadow application techniques. Furthermore you learn Lash application and Basics of airbrush.
Why Wait When You Can Earn up to 1 Lakh During Course at Meribindiya International Academy
IN 3rd and 4th week they will train you in bridal makeup artistry. You will learn Advance Bridal makeup, Advance Airbrush and Cocktail On A Modern Bride. You will learn various looks like Sangeet, Pheras along with other designer bride looks You will understand how to use glitter in bridal Makeup.
5 th and 6th week includes hihly advanced fashion and ovie makeups. You will learn all aspects of makeup artistry for films , ads and fashion industry. Namrata Soni is the most experienced makeup artist who holds rich experience in this field.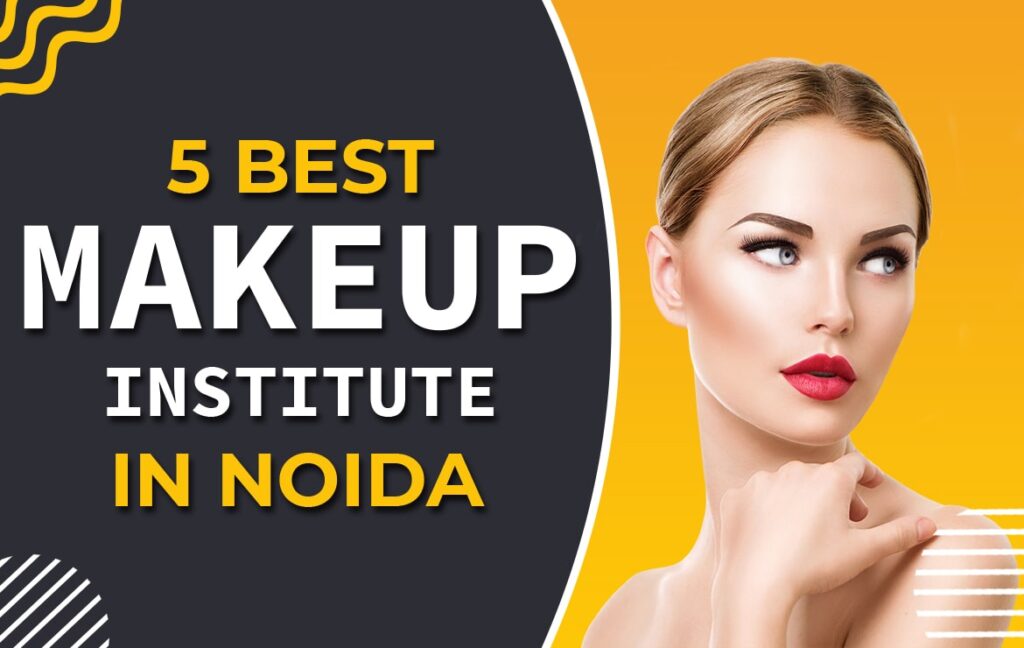 Lastly you will learn hairstyling and season styling. Namrata Soni makeup school is the most advanced academy for hair course. This last two weeks include training of
Hair Story
Product Usage
Fundamental And Advance Blow Drying
Tongs And Iron Curling
Bridal Hairstyles
High Fashion Hairstyles
Hairstyles For Shoots And The Industry
Top Makeup Academies Which Offers Makeup Course
Meribindiya International Academy: This academy is among the best beauty academies in Delhi NCR. Meribindiya International Academy offers you the best makeup artist courses. This makeup academy's fee is affordable and it provides guaranteed job placement to the students.
Address: Shop No – 1, 2nd and 3rd Floor, Sunehri Market, near Sector 18, Atta, Sector 27, Noida, Uttar Pradesh 201301
☎ 9582133349
Meenakshi Dutt Makeup Academy: This makeup academy is a well known beauty academy and it offers the best makeup artist courses.
Address: Delhi, India
☎ 9958600827
Parul Garg Makeup Academy: Parul Garg Makeup Academy is among the top beauty academies which offers makeup artist courses in Delhi NCR.
Address: Delhi NCR, India
☎ 9958600827
Shweta Gaur Makeup Academy: Shweta Gaur Makeup Academy is the best makeup academy which offers makeup artist courses.
Address: Delhi NCR, India
☎ 9958600827
Namrata Soni Makeup Course Fee
The advance makeup course fee is higher than the short term makeup course. Advanced Course covers whole makeup artistry as well as hairstyle course. You become expert in the makeup art.
Why Namrata Soni Makeup School?
Their in depth knowledge and real experience will add some unique skills into you. Namrata Soni and Khushboo Mehta both are highly successful icons in makeup industry. You will get amazing business skills in addition to makeup and hairstyle. Nmartata soni makeup academy created many makeup artists in India.
If you want to earn well as a makeup artist in other countries then you have to pursue an international makeup artist course. International Beauty Expert (IBE) is an international beauty academy which offers international makeup artist courses. IBE provides an international internship and international job placement too.
Address: Noida, India
☎ 8595172415
What is missing at the academy?
On namrata soni makeup school website we found only two course options for the students. We expect they will come up with more specially crafted courses like nail art course, salon management and many other specialization courses. We found these courses at Meribindiya International Academy. This academy provides world wide accepted CIDESCO certification with their state of the art courses.. We hope you found this review useful. Please leave your comments in comment box.
RECOMMENDED ARTICLES