If you are looking for the best beautician course in Noida then you are in right place. Because here we will discuss the best makeup classes in Noida along with a few tips and guide in choosing the best beautician classes.
It is often seen that women see and rather take this course to make their career as well. This is not a bad idea actually and there is huge scope in beauty parlor course and one thing is certain that it is never going to be outdated or go out of fashion. Many beauticians are well-known personalities today, they are earning well enough and, they have fame.
Top 16 Best Beautician Course In Noida
There are several types of beautician courses and here we will discuss some of the famous and demanding course which has always been in trend and have never gone out of fashion.
Also Read: 10+ Best Hair Extension Training Online | Hair Extension Classes Online
Also, we have focused more on the region Noida, and here we will list some of the beautician training classes of Noida. Make sure that you want to do an advanced course with a diploma or just a basic course.
16 Best Makeup Courses in Noida, India
Course on Hairstyling
Course on Airbrushing
Makeup artist course
Cosmetology courses
Beauty therapy course
Hairdressing course
Manicure and pedicure curse
Nail art course
Bridal makeup course
Self-makeup course
Skincare bourse
Nutrition course
Personal grooming course
Hair cut course
Spa course
Salon and parlour management course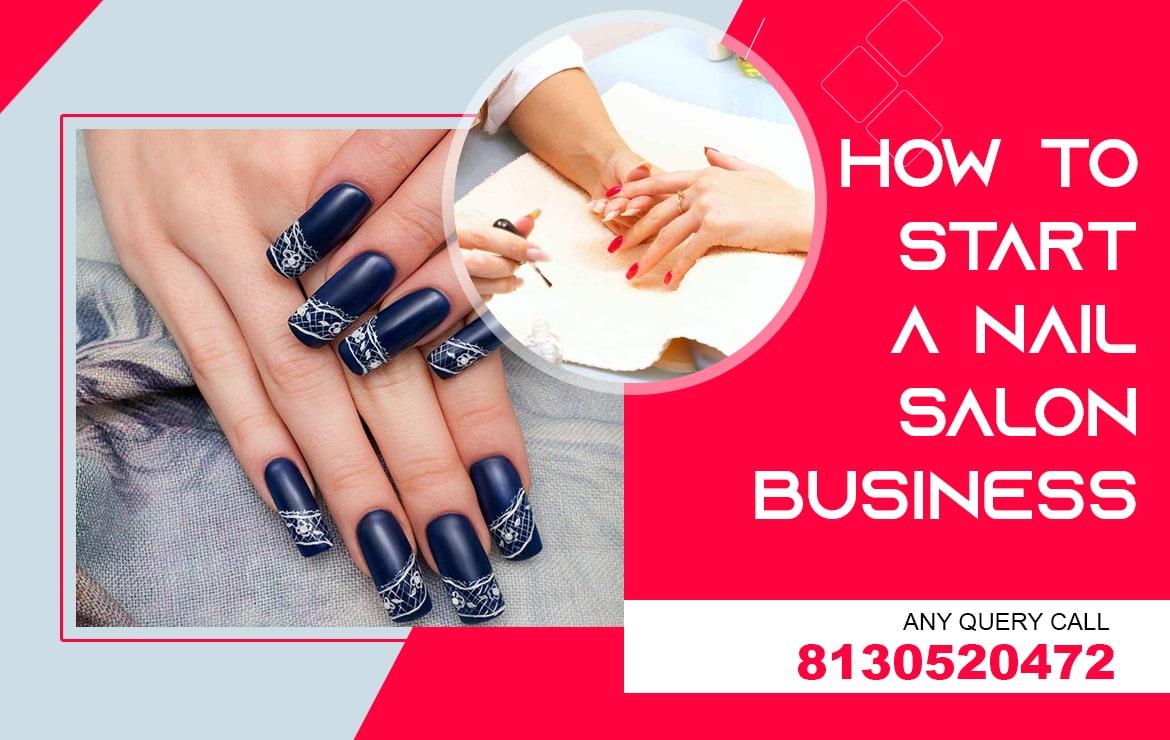 For pro courses, there are mainly three basic types of pro courses that you can opt which are considered as the advanced version of makeup course and pretty much in demand right now. These courses are beauty parlour certificate course that many institutes offer while few don't.
Esthetician Programs
Make-Up Artist Training
Top Beauty Schools in Delhi NCR
Meribindiya International Academy: Meribindiya International Academy is among the best beauty schools in Delhi NCR. Meribindiya International Academy offers you the best beauty courses. Few months back, Meribindiya International Academy was awarded by Hina Khan as India's best beauty school. This beauty school offers 100 percent job placement to the academy students.
Address: Shop No – 1, 2nd and 3rd Floor, Sunehri Market, near Sector 18, Atta, Sector 27, Noida, Uttar Pradesh 201301
☎ 9582133349
Pearl Academy: Pearl Academy is a beauty school which offers beauty courses.
Address: Delhi, India
☎ 9958600827
Orane International Academy: Orane International Academy is a well known beauty school which offers professional beauty courses.
Address: Delhi, India
☎ 9958600827
Fee Structure & Duration Of Beautician Classes in Noida
Again, the fees may vary from one institute to the other which is fair enough and depending upon the duration and type of course you choose. On Average, the fees would be between 50000 to 500000 in India another factor is the brand, what brand of institute you choose like Meribindiya International Academy, VLCC and Lakme are the huge brands and no doubt they will charge more as compared to the others.
For certificate, the fees would be between 40000 – 50000, for diploma the fees would be something between 70000 – 100000 and for PG diploma and Master course the fees would be between 100000 – 500000.
An average duration for any beautician course in diploma would be between 3 – 6 months. But for the certificate, the duration may not be the same and it would be between 6 months to one year. For the PG diploma the duration would be complete one year and UG it would be three years and for PG just a couple of years.
Must Read: Jawed Habib Academy VS Meribindiya International Academy: Which is a better institute for a makeup artist course?
Eligibility Criteria Of Makeup Course
There are not many criteria for this kind of course, although there are few set by selective institutes. The eligibility criteria also depend upon the institutes and courses that you choose.
Some institutes have set their criteria for opting for a different makeup course is at least the candidate must be 8th passed. There are no fixed criteria neither any rule that the institute must follow for setting the criteria for hiring the candidates which are quite clear.
Similar Post: PG Diploma in Nutrition & Dietetics: Course Details, College and Fee in India
There are some institutes such as big brands like Meribindiya International Academy, VLCC and Lakme, these types of branded institutes set the criteria a little high such as the candidate must be at least 10th or 12th passed. In beauty parlor training, you need to hold any bachelor's or master's degree in any field.
If you want to work in international beauty industry then you have to pursue an international beauty course. International Beauty Expert (IBE). IBE is an international beauty & wellness academy which offers international beauty courses. IBE provides an international internship and international job placement too.
Address: Noida, India
☎ 8595172415
Wrapping Up
There are so many famous makeup artists and beauticians in India who have started their career from a small salon and now they have a well-established salon and spa studio. Some of them have become a personal celebrity stylist and has done a makeover of Bollywood stars. It is a matter of pride for them and you can take many positives from them and you must implement that in your career as well.
There is the scope and you will get great exposure as well in this field no doubt about it. To find the makeup course or class in Noida just type in Google beautician course in Noida and you will get the result.
Do not shy away from opting for the course from any unknown or less know institute because it's you who have talent institute will just brush up your talent. But make sure you choose the right course which is in demand and trend. Do a little bit of research and if possible, visit the institute. Beauty parlor course was always in demand and it will remain in demand forever in the next generation also.