I am an engineer by profession, working with reputed corporate in Noida. When I joined the company, I was very impressed with the beauty of my female colleagues and their appropriate make-up styles. This my story to become an engineer with self makeup artist.
I came from small town of Uttarakhand and in our family's studies are only priority. We focus only for a decent job in a decent city.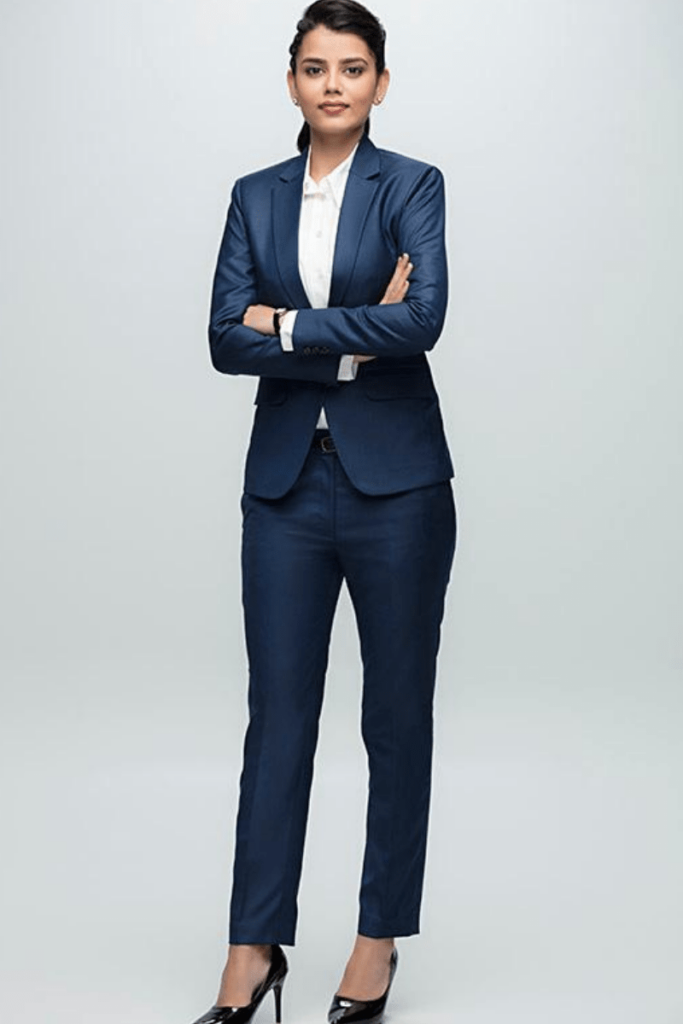 After few months I realized that my first impression on the employees and vendors/ contracts is less effective which started impacting my work also. Even during the official parties everyone looks beautiful and our official magazines and portal covers their photos but It took time to search myself there.
I start going to parlors and beauty salon for dressing up and make-up for parties and functions.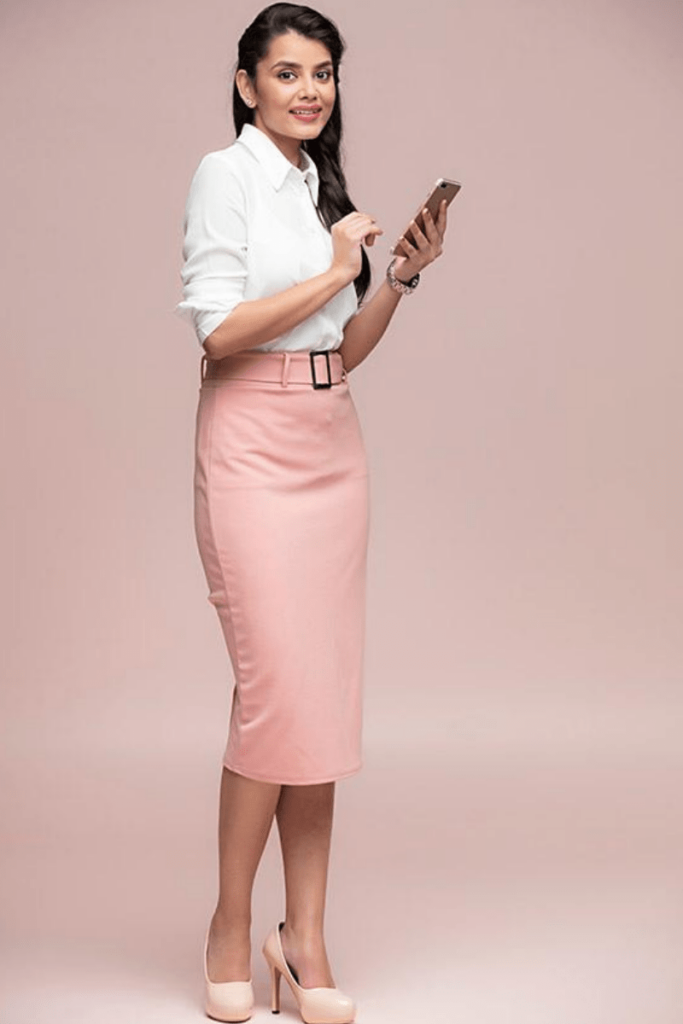 One day I was going for a family function with my cousin sister Pooja and I went her home to pick-up her. She told me to wait for few minuet and when she came. I was very impressed. She was looking fresh and beautiful. Her hair styling is very amazing. I asked her how she did her make-up at her home without having help of any Makeup Artist.
Pooja laughed and told me she did a self-makeup course from very reputed institute "Meri Bindiya Academy Noida" and since then she does makeup herself.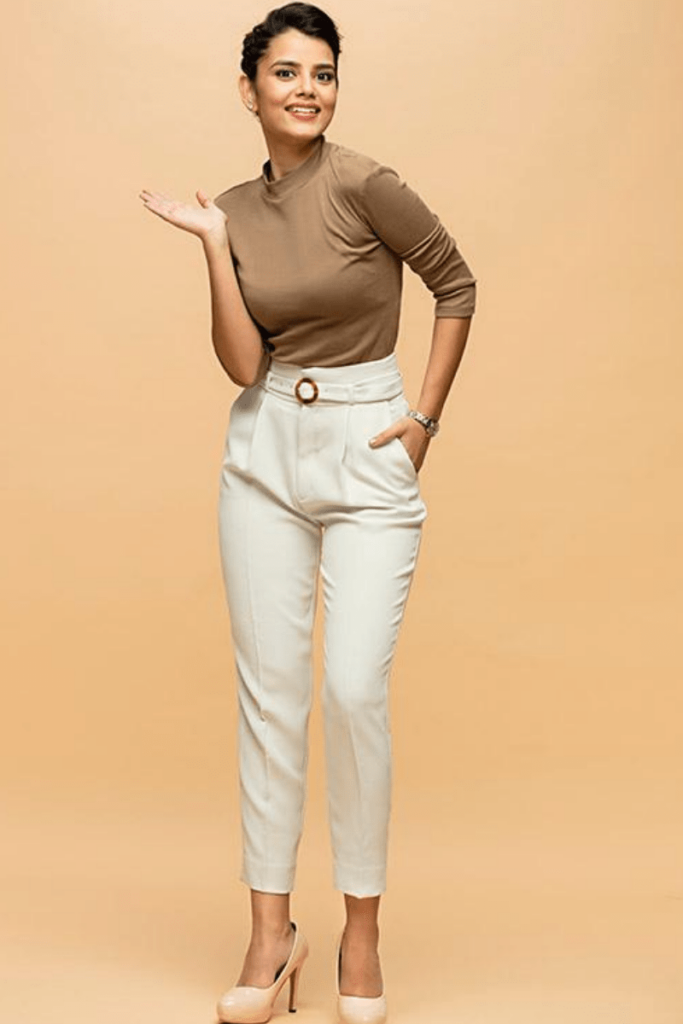 Pooja told me, the waiting time of make-up artist is normally half an hour or some time more, some time we have to go outside the Cities where we don't know much about the make-up artist of that area.
She told me that one day she had to go in a function and after waiting 2 hours, the make-up artist couldn't come due to some emergency at her home. On that day my friend decided to learn self-makeup to avoid such situation.
She also told me, that I was giving amount of 3,000/- to 4,000/- Rs. for each party to make-up artist and salon and the prices are increasing day by day. which reach approximate 50,000/- to 90,000/- thousand per annum.
I asked her why she went to "Meri Bindiya Academy Noida" and she explained me her wonderful experience there and also told me that there are many institute for makeup course but when she compared with other Institute she found most economical and updated institute and completed her course there.
These are Best Makeup Institute in Noida
1. Meribindiya Academy Noida ( www.meribindiya.com )
2nd Floor Veer singh Palace, Near Sector 18 Metro Station
Behind Vinayak Hospital, Sector 27, Noida (U. P.)
☎ 9582133349
2. Shweta Gaur Makeup Academy Noida
3. Lakme Academy Noida
4. VLCC Academy Noida
After that, I enroll myself for the self-make-up course in "Meri Bindiya Academy" and competed the same with amazing experience.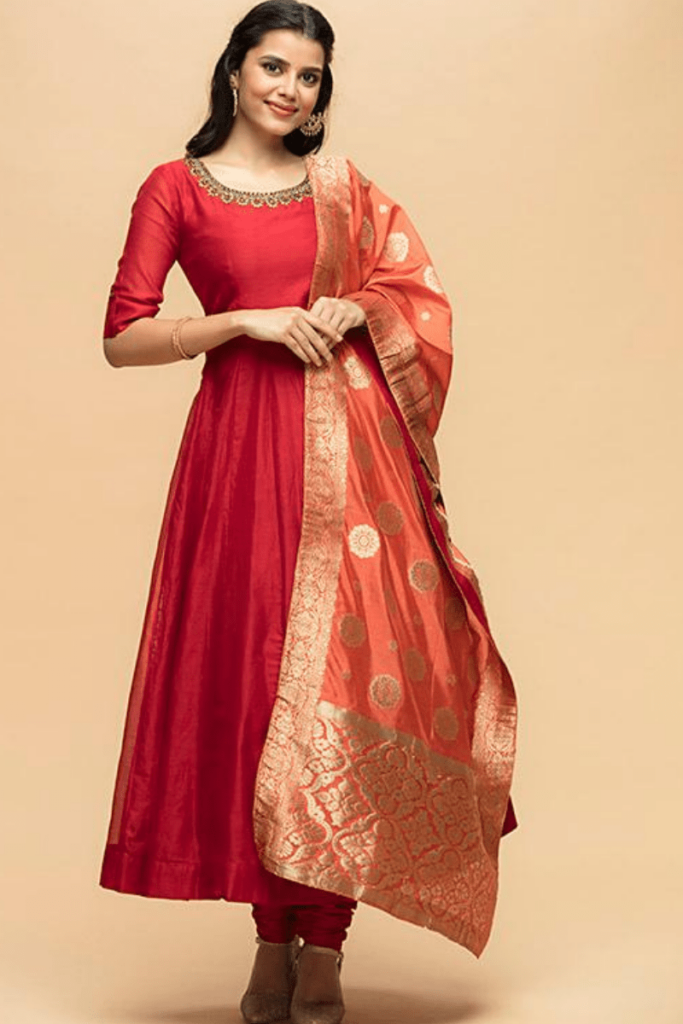 Today, I can do my make-over for every function, parties, weddings etc and my friends and relatives also come to me and asked about my make-up artist.
Recommended Articles
Become a certified Nail Technician – Course Details, Admission, Eligibility, Syllabus, Jobs & Salary
How to be a Certified Makeup Artist? – Seek Your Passion into a Career!
My Story of Aatmnirbhar: Lockdown Become a Big Opportunity – Turn Disaster into an Opportunity
Cosmetology Course – Scope, Career Opportunities and Salary