VLCC is best known for giving high-quality makeup, beauty, and nutritional to its customers. They are a leading company in beauty treatments, wellness, and providing the best weight loss solutions. VLCC Kirti Nagar aims to make people's lives better through self-transformation, by spreading happiness, imbibe every individual with wellness for life. These three mantras are pillars of strength for the organization.
Read This Article: Short Term Job Oriented Courses After 12th
At the VLCC institution of beauty and nutrition, the importance given to customer satisfaction is as equal as the importance given to products and services. This belief has helped the company gain a broad customer base that continues to grow every day.
Achievements Of VLCC
VLCC is one of the largest businesses in the beauty and health services industry in India, VLCC provides its services in more than 290 locations in 105 cities and 12 countries in South Asia, Southeast Asia, Asia, the GCC, and East Africa.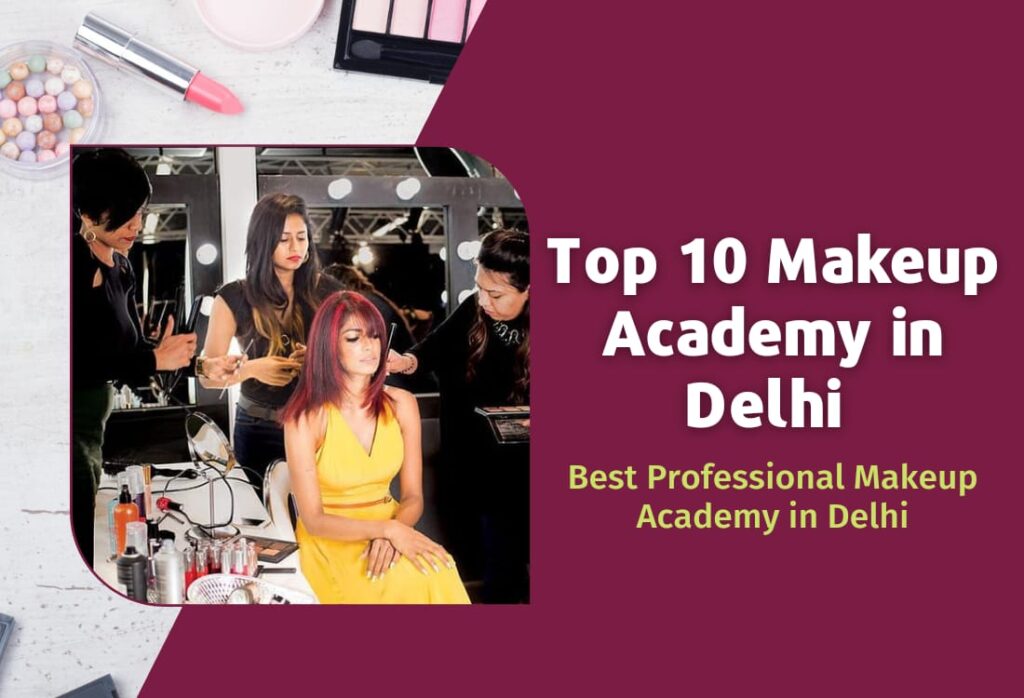 VLCC operates 175 health and beauty clinics in India and 26 in10 other countries/regions. It operates VLCC beauty and nutrition institutions, that has been developed into the largest network of beauty and nutrition skills development institutions in India.
Read This Article: Beauty Parlour Course in Noida | Best Beautician institute
VLCC provides its services for more than 5 million consumers and has more than 4,000 professionals, including doctors, nutritionists, physiotherapists, and beauticians. The company leads in this category with its leading market share and multiple outlets owned by the company in the Indian beauty and wellness services market.
VLCC Kirti Nagar – What They Offer?
The VLCC Institute of Beauty & Nutrition was established in Kirti Nagar, Delhi in 1989 and is one of the leading beauty institutions in Delhi. The VLCC Institute of Beauty & Nutrition in Kirti Nagar provides a wide range of products and services to meet all the needs of customers.
VLCC Kirti Nagar offers various kinds of services like scientific solutions for weight loss, beauty & Skin treatments, laser, and lifestyle care.
Read This Article: Hair Styling Courses for Beginners | Hair Styling Classes
They also offer VLCC Courses at VLCC Kirti Nagar center. The VLCC Academy provides internship programs and industry interactions, to allow students to learn and practice in the real world. The institute has its internal employment department, providing students with employment opportunities in India's leading health and beauty companies. Over the years, it has been awarded many awards for its services in the beauty and nutrition industry.
Services Of VLCC
VLCC provides various services in different domains slimming, grooming, skincare, haircare, dermatology, laser, etc. VLCC operates one of Asia's largest weight loss, beauty and fitness centers. VLCC operates in 14 different countries, 150 cities, 330 locations. VLCC offers various kinds of services and always brings up interesting products to the market at an affordable price.
Read This Article: How To Start A Beauty Parlour: The Ultimate Guide!
VLCC primarily uses natural ingredients in preparing the product. One Hundred And seventy various haircare and skincare products are manufactured and marketed by the company across the world. There are 100,000 outlets in India and around 10,000 outlets across the GCC region and southeast Asia through which the products are sold and also through e-commerce sites.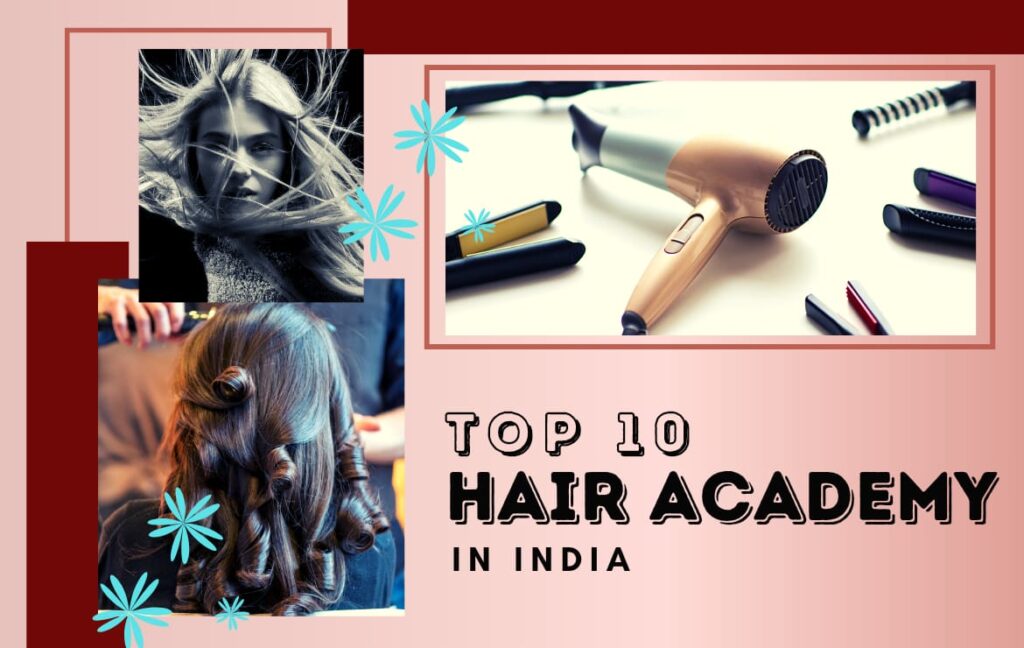 VLCC institutes also provide training programs and skill development programs. VLCC Institute of Beauty & Nutrition are vocational training institutes that are operated by VLCC have become India's largest chain of vocational education academies in the beauty and nutrition training segment. There are 73 VLCC institutes in 55 cities across India and one in Nepal. VLCC trains nearly 10,000 students annually and provides courses in different domains.
Courses Offered by VLCC Academy
VLCC provides a wide range of courses that develop professionals in the field of beauty, makeup, nutrition, etc. Some of the popular courses are;
VLCC makeup artist course or VLCC makeup course
Spa Therapy and Massage
VLCC beauty course for skincare and makeup
Nails Treatment
VLCC cosmetology course
Dietician and Nutrition Course
VLCC Hair Styling
Meribindiya International Academy – The Tough Competitor
Comparing VLCC Makeup Institute, Meribindiya also provides services like makeup, beauty, grooming. It is best known for its bridal makeup services. Meribindiya Academy helps in making the D-day better for the brides by providing all the trending makeup styles.
Read This Article: VLCC Institute VS Meribindiya International Academy: Which Is A Better Institute For Makeup Artist Courses?
It is a one-stop shop for brides that also has an international beauty school in Noida. It offers different courses in makeup, beauty, hair, and nails. The courses at Meribindiya International Academy are very useful and affordable. The institute employs well-trained experts and attentive and considerate staff. They understand the latest trends, techniques, and techniques that make them an expert.
Also, contacting Meribindiya International Academy Team is very easy. You just have to pick up your phone and dial the number: +91-8130520472.
MeriBindiya International Academy Noida
Shop No – 1, 2nd and 3rd Floor, Sunehri Market, Atta,
Near Sector 18 Metro Station, Sector 27, Noida, Uttar Pradesh 201301
VISION OF THE COMPANY
The main motto of the VLCC institute near me is to help people in transforming their lives and making them better. Providing the best services in the field of beauty and nutrition in the best possible way to the people made VLCC a successful company.