Beauty courses are becoming popular with each passing day. A one-time certified beauty course from a well-recommended institution builds on a career. Institutes like VLCC Institute Lajpat Nagar have settled their quality standards. And getting an opportunity to work in this privileged institution is like a dream come true moment for all. Also, VLCC Delhi knows the competition level in the outside world therefore, they also have a certificate validation process. In the process, you can ask the recruiters to visit the website once and verify your certificate details.
Read This Article: Short Term Job Oriented Courses After 12th
VLCC offers more than a hundred online and offline courses in the Lajpat Nagar institution. They also provide nutrition and fitness courses.
VLCC Academy Lajpat Nagar offers courses:
1. Aesthetic and skin
In VLCC, the aesthetic course is part of the broader cosmetology course. By applying for the aesthetic course and completing it, VLCC Institute Lajpat Nagar offers certificates. Candidates from the institution associates are also assisted in the placement process.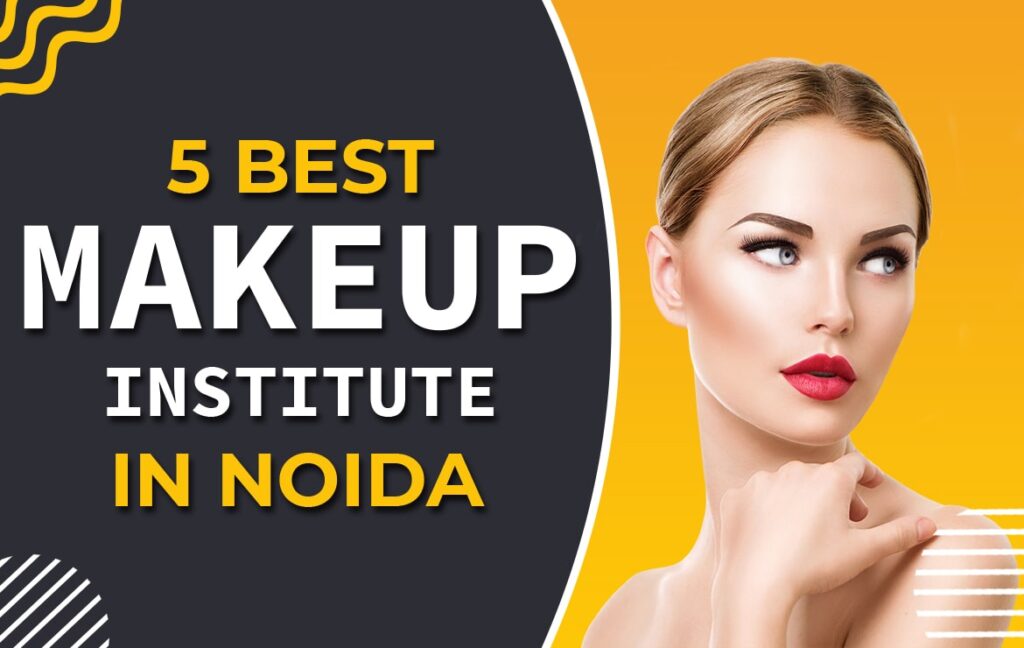 You can work as a laser aesthetician under some of the popular dermatologists in the city. The course structure is designed by professional dermatologists which will provide wider scopes in prospering in the future. The Institute provides professional courses like
Cosmetology diploma. (357 hours course)
International diploma in cosmetology. (1440 hours).
Professional diploma in cosmetology. (891 hours).
Masters in cosmetology. (16 months).
Diploma in beauty culture. (288 hours). And many more courses.
They also provide certified courses like Facial aesthetics, laser tattoo removal, chemical peels among many more.
2. VLCC Makeup Artist courses
The scope of a beauty career is ever increasing. And if you want to take admission to VLCC, then you will learn multiple facial, eye art techniques. After the VLCC makeup artist course completion, you will have diverse options to work on.
Read This Article: How To Start A Beauty Parlour: The Ultimate Guide!
You can work as a makeup artist, media artist, makeup trainer, or even more prominent career options. you will learn about engagement lookup, bridal look, portfolio makeup, and ramp walk makeup.
Some of the professional course they offer are:
Diploma in Makeup course. ( 361 hours)
International Diploma in makeup. ( 340 hours)
Advance Diploma in makeup. (70 hours approx)
Advance Diploma in cosmetic makeup. (40 hours approx.)
The certificate courses that VLCC offers are also diverse to choose from. They are – Media makeup, airbrush makeup, certificate course in the art of makeup, and advance professional makeup course.
3. Nail courses
Are you all set to make your career as a nail artist, then choose Lajpat Nagar VLCC institute. Once completing the course you can work as a nail technician, freelancer, salon manager, and trainer.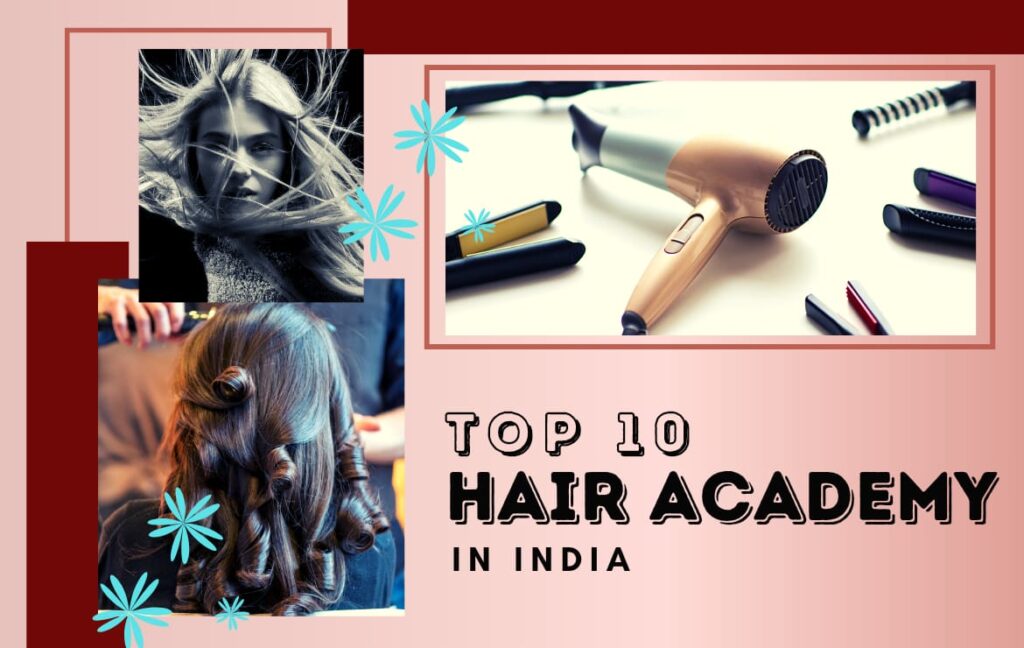 The curriculum of the course involves 3D art techniques, nail extension methods, toenail extension, acrylic work, and much more. VLCC Institute offers professional courses like:
Airbrush technique.
Pedicure and Manicure.
You can also pursue some certificate courses like Nail art course, 3D Nail art, Advance nail art, and nail extension courses.
4. Hairstyle course
For all the beginner hair styling enthusiasts, the VLCC Institute of Beauty & nutrition offers multiple courses. You can work as a hair technician and as a salon owner after completing the course. You will learn about hair cutting, chemical dying, hair extension, and other upgraded hairstyles.
Professional courses they offer are:
Advance Diploma in hair Technology.
Some of the well-known certificate courses they propose are hair designing for men, hair styling, a certificate in hair technology.
5. Nutrition and Diet course
After getting trained with the VLCC course for nutrition, you can become a nutritionist and serve the fitness world. You will be hired in nursing homes, hospitals, gyms, and corporate houses after completing the course.
Read This Article: Nail Technician Diploma Course | Nail Artist Course
The curriculum of the courses covers the topic like child nutrition, sports, and fitness, slimming therapy and more.
Professional courses are :
Diploma in Dietetics, Health, and Nutrition.
Certificate course in weight management and slimming therapies.
And VLCC institute certificate courses for nutrition are Certificate course for child care and Nutrition, and Certificate course for Nutrition and Certificate course in Nutrition and Dietetics.
6. Spa Therapy Courses
In the spy therapy course, you will become proficient in giving relaxing and soothing treatments to the clients. Through the curricular, you would learn to become a spa therapist, a freelance worker in parlors, hotels, health reports, and more. The certified courses cover western therapies, oriental therapies, pedicures, manicures, and beyond.
They have one professional course on Spa diploma.
Top Four Beauty Academies
Meribindiya International Academy: This academy is among the best beauty academies in Delhi NCR. Meribindiya International Academy offers you the best makeup artist courses. Recently, Meribindiya International Academy was awarded by Hina Khan as India's best beauty school. At Meribindiya International Academy, students come from all over India to learn beauty & makeup courses. 
Address: Shop No – 1, 2nd and 3rd Floor, Sunehri Market, near Sector 18, Atta, Sector 27, Noida, Uttar Pradesh 201301
☎ 9582133349
Meenakshi Dutt Makeup Academy: This makeup academy offers you best beauty courses such as makeup artist, hairdresser and many more.
Address: Delhi, India
☎ 9958600827
Anurag Makeup Mantra Gurukul: This makeup academy is the best academy which offers a wide range of beauty related courses.
Address: Delhi, India
☎ 9958600827
Orane International Academy: Orane International Academy is a well known beauty academy and it offers the best makeup artist courses.
Address: Delhi, India
☎ 9958600827

VLCC Course Fees structure.
The fee structure in VLCC Lajpat Nagar institute depends upon each course. But in general, the fees range from Rupees 2 lakhs to 5 lakhs. For more detailed information regarding fee structure, you can contact the administrators directly through email or the contact number available on the website. 
If you want to make your career in international beauty industry then you have to pursue an international beauty courses. International Beauty Expert (IBE) is an international beauty academy which offers international makeup artist courses. IBE provides an international internship and international job placement too.
Address: Noida, India
☎ 8595172415
Read This Article: Highly Paying Career Option in the Beauty Industries
So, among the top beauty institutes in Delhi, VLCC is one. You can contact them over the phone or directly reach their institute to complete the formalities of taking admission. And if you are from Delhi, on your phone's navigation map, search the top VLCC institute near me and you will find the address of Lajpat Nagar institute. So, complete VLCC professional as well as certified courses to have a bright career.