India is famous for all sorts of makeup techniques and the credit goes to top cosmetology institutions. Among the best cosmetology training courses, Lakme academy Rajouri Garden marks as one. The institution as a global CIDESCO school is well known for offering job-oriented courses. The main things taught with the courses are the art of makeup, hairstyles, nail arts, and cosmetology therapies.
Read This Article: How To Start A Beauty Parlour: The Ultimate Guide!
When you take admission in this Lakme Rajouri garden course you will learn both technicalities with soft skills. That is, they have well-structured curricula trained by experts which make you all set for jobs in reputed salons.
So, by now if you are wishing to take admission in Lakme Courses, then get the details of the courses they offer.
Cosmetology
Are you ready to learn the skill of transforming normal skin to rejuvenating glowing complexion? Then Lakme training center is ready to groom you. The cosmetology course offered by Lakme is not merely a beauty course but an advanced packaged program.
Read This Article: Nail Technician Diploma Course | Nail Artist Course
There you will learn the details of skin, hair, and makeup treatment. The course is powered by Aptech and provides a way to walk towards your passion. Soon you can prepare yourself for the beauty industry with this course.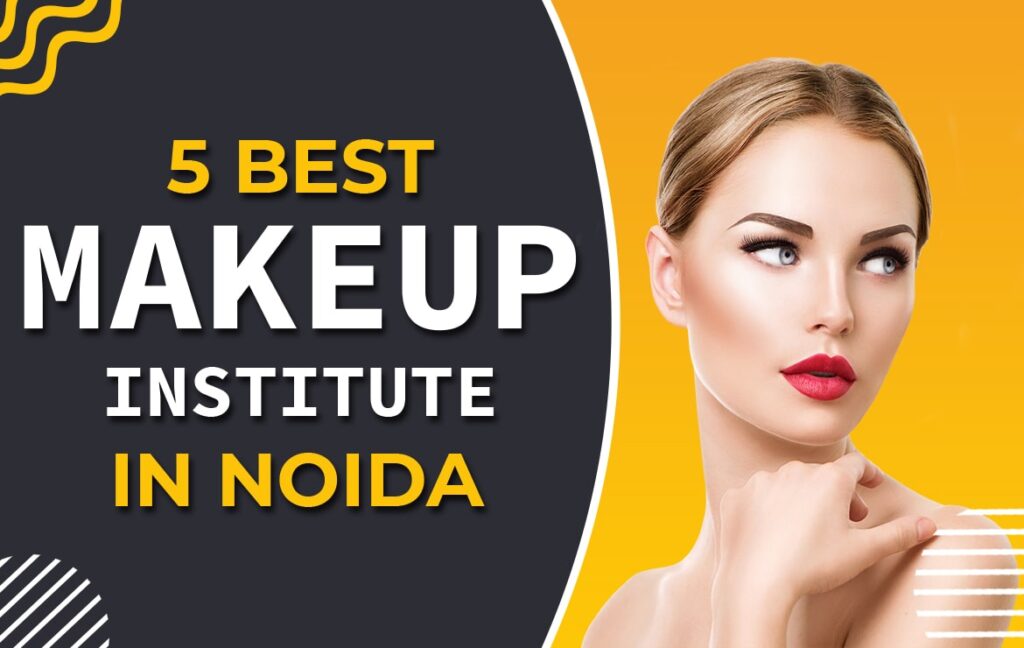 The Lakme institute has prepared a holistic approach for both theory and practical classes for conducting classes.
You will learn as part of the cosmetology course about
Hygiene and basic safety.
The science of skin.
Knowledge regarding skin tones, textures, and types.
Hair dying and other chemical services.
HD and advanced makeup styles.
Acne care and pedicures/ manicures.
You can also choose between foundation courses and advanced courses in your cosmetology curriculum.
Hairdressing courses
Along with the Lakme makeup course, the institute is also proficient in training for hairstyling courses. Soon you will catch up with the trendy hair looks and can satisfy your clients.
Read This Article: Beauty Parlour Course in Noida | Best Beautician institute
You will ace in hair straightening, rebounding, making curls, and trimming. You will gain confidence in this field after you get mentored by hair celebrities.
Make-up courses
All courses in lakmé academy powered by Aptech" is classy and well worked out. But the makeup course is the highlight for the institution. Young talents learn to lay the brush appropriately and give a grand makeover.
Read This Article: Professional Makeup Artist Course In Noida | Makeup Artist Course In Noida Fees
The course updates the trainees about the on-time trends and beauty tool that is slaying the market. The course has a complete package for training about:
Contouring methods.
Lake bridal makeup course.
Dreamy makeup.
Filmy and makeup for modeling.
Necessary makeup for stunning photography.
After becoming a certified beautician from Lakme Rajouri powered by aptech, you can't find your parlor. You can start working as an independent beautician and touch wood! Can also get an appointment with celebrities.
Wanna know more about skincare solutions? Think about the Lakme beauty parlour course for skincare and facials. You can bring aesthetic touch-ups to your client's skin if you follow this course.
Read This Article: Hair Styling Courses for Beginners | Hair Styling Classes
You will learn severe beauty treatments like anti-aging cure, restricting acne, and learning about skin care products. The highlights of this skincare course are
Knowing the fundamentals of skin.
Skin pathology.
Cosmetic chemistry and much more.
The skincare course will prepare you with skills for learning high-quality skin treatment.
Top Four Makeup Academies In Delhi NCR
MeriBindiya International Academy Noida: This academy is among the best beauty academies in Delhi NCR. Meribindiya International Academy offers you the best makeup artist courses. Few months back, Meribindiya International Academy was awarded by Hina Khan as India's best beauty school. At Meribindiya International Academy, students come from all over India to learn beauty & makeup courses.
Address: Shop No – 1, 2nd and 3rd Floor, Sunehri Market, near Sector 18, Atta, Sector 27, Noida, Uttar Pradesh 201301
☎ 9582133349
Meenakshi Dutt Makeup Academy: This makeup academy is a well known beauty academy and it offers the best makeup artist courses.
Address: Delhi, India
☎ 9958600827
Anurag Makeup Mantra Gurukul: This beauty school is among the top beauty academies which offers makeup artist courses in Delhi NCR.
Address: Delhi, India
☎ 9958600827
Atul Chauhan Makeover Academy: Atul Chauhan Makeover Academy is the best makeup academy which offers makeup artist courses.
Address: Delhi, India
☎ 9958600827
Short duration courses 
The institution understands that longer courses are not possible for all. That's why they have introduced short courses. In a short lakmé self grooming course, trainees will learn about hairstyling, haircutting, and other makeup art variants.
Read This Article: Hairstylist Courses and Training | Become a Hairdresser
You will be on an extra edge with these short courses. Irrespective of the smaller time duration, these courses don't compromise with the quality of in-hand training. Some of the short duration courses are:
Corporate Makeup Classes
The period of this course is six months. This trains you in the color wheel, concealing along with foundation, contouring, and teaches the art of highlighting.
Lakme Self-Grooming Course
Self Makeup course will help you with learning to stay neat and clean. With this course, you will learn the fundamentals of skin nourishment, hair maintenance, and draping clothes. And lastly, it also teaches how to make sarees. The period for this course is quite short and crisp. That is only for twelve days.
Bridal makeup the course.
This short-term course will focus on the main highlights of the long-term makeup courses. Here, you will learn about makeup variants as per the events. Like how to satisfy clients by making them ready for a wedding look as well as for pre-wedding looks.
Read This Article: Cosmetology Course: The Golden Career Path
Skills included in these courses are bridal makeup varieties, traditional makeup, lighting during makeup, and more. Within a week you will finish the course.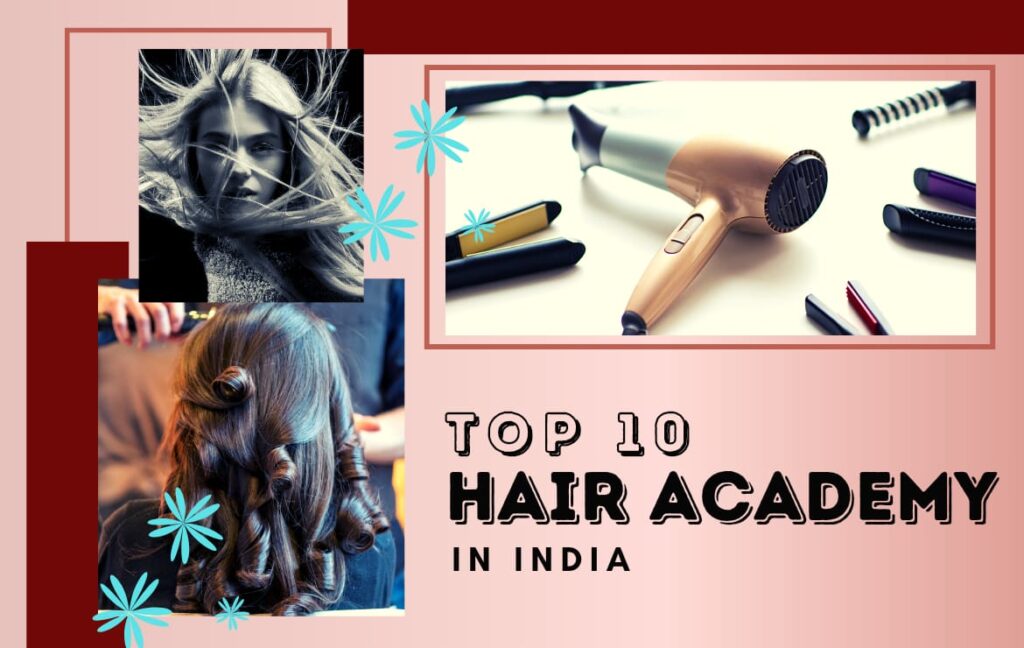 There are many more short-duration courses in the Lakme institution. Like classic haircuts both course 1 and 2, airbrush makeup, and more.
If you want to work as a professional makeup artist in other countries then you have to pursue an international makeup artist course. International Beauty Expert (IBE) is an international beauty academy which offers international makeup artist courses. IBE provides an international internship and international job placement too.
Address: Noida, India
☎ 8595172415
Lakme Academy Rajouri Garden Address
Lakme Academy Rajouri Garden Address :
J-1/162D, Rajouri Garden,
Main, Najafgarh Rd,
New Delhi, Delhi 110027
What are you waiting for!
The Rajouri garden Lakme academy is the dream training institute for all makeup aspirants. With a reasonable course fee, the training experience will surely be the best for you. At the same time, one can also opt for comprehensive short-term courses which will get completed within a month.