Pearl Makeup Academy is the perfect destination for every individual who aspires to seek a successful career in media, fashion and design. With a wide array of course programs and different duration, this Academy allows you to explore and polish the inner talent that glorifies their skill set.
High salary packages, national and international recognition and a probable entrance to the fashion ramps are the bright prospects after connecting with this Academy. Do you also aspire to seek makeup artist course in Pearl Academy? Well, then sneak below to get the complete course details, salary and career prospects in this field.
5 Best Job Oriented Short-Term Courses with High Salary After 12th
Right from the world-class infrastructure to the impeccable set of trainers and expert professional artists, every bit of Pearl makeup Academy defines it galore. They offer the option of different hostels for boys and girls, and they have a glorious record to providing 98% placements to its students at the top companies and fashion hubs in the country.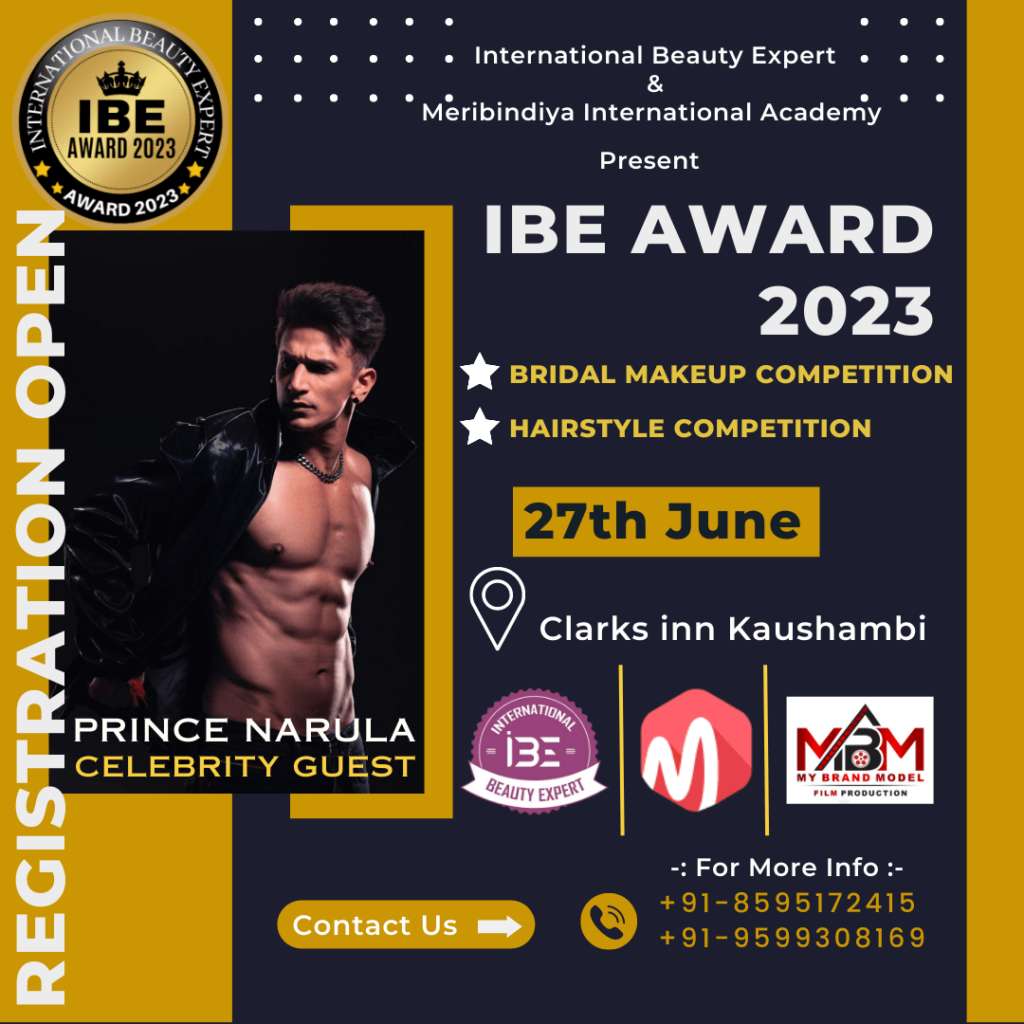 If you search for the list of top 10 fashion colleges in India, Pearl Academy ranks at 2nd position as per the India Today! Variety of makeup course helps in enhancing your beautification skills so that you can become a pro makeup artist and carry out a successful career. This institute also stands amongst the 25 top fashion colleges globally. Pearl Academy of makeup has an international alliance with the leading institutes like AMFI (Netherland), Media Design School (New Mexico) and Torrens University (Manchester).
They have 3 main campuses at:
Pearl Academy, Mumbai
Pearl Academy, Jaipur
Pearl Academy, Noida
Awards and Recognition
ASSOCHAM awarded it as the Best Design College in India for onsecutive years (2016-19)
2nd Rank for the top fashion institutes by the India Today Magazine.
Pearl Academy Makeup artist courses
Marked as the popular hub of excellence in beauty and fashion, there are many perfectly designed courses and learning programs to aid students in getting a better notch on primary subjects. Their set of courses and the eligibility criteria are as follows:
Product Design – 10+2 pass with 50% marks OR Graduate in any arena
Accessory Design- Intermediate Graduate in Graphics, Animation, Interaction or VFX from any reputed Board.
Advertising & Marketing
Fashion & Lifestyle Business Management
Fashion Design
Textile Design
Fashion Media Communication
Global Luxury Brand Management
Interior Design (Interior Architecture/ Interior Design)
Fashion Styling & Image Design
Media & Communication (Journalism/Entertainment)
Besides, they also provide a variety of 11-month professional programs such as:
Celebrity & Bridal Hair & Make-up
Fashion Design
Fashion Media Make-up
Professional Photography
Interior Styling & Decoration
Suppose you want to get a specialization in the art of bridal makeup and learn advancements such as HD or AirBrush styles. In that case, the makeup course in Pearl Academy can assure you of a successful and glorious career ahead.
Admissions at Pearl makeup Academy, Delhi
They have a vast campus area of 2.29 acres and offer makeup artist course in Pearl Academy for Diploma, PG and UG. Admission includes a basic entrance test performed on an in-house basis.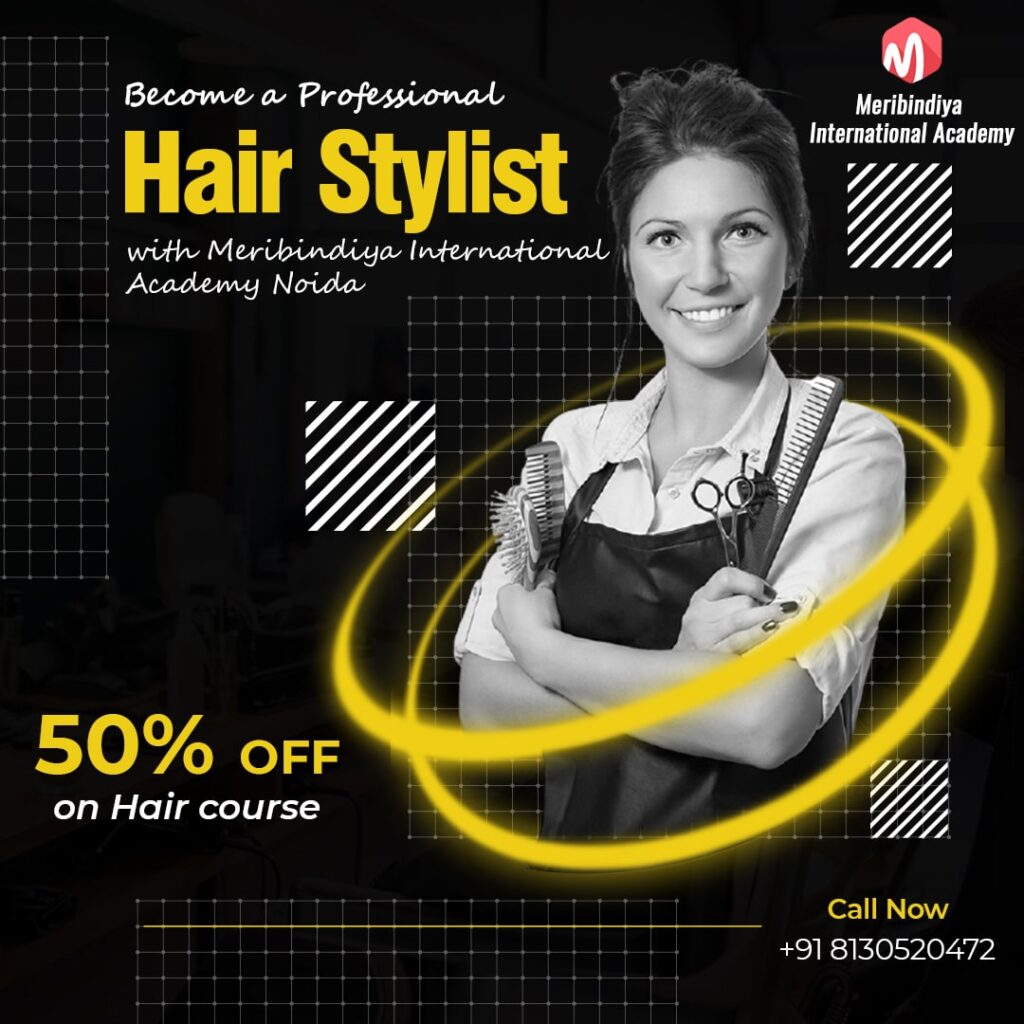 Interested aspirants can make an application for these courses either through the link stated above or visit their Academy directly. It is compulsory to pay an application fee of Rs.1500 either through NetBanking or debit and credit cards. After you do this, the next step to enrol with Pearl makeup course is undergoing a 2-stage admission process, including the personal interview and the written entrance test. Once you clear both these stages, you can become a proud student of Pearl Academy beauty course and enlighten yourself with every nitty-gritty of the makeup and learn precision and perfection at par.
Career Prospects after seeking makeup artist course in Pearl Academy
This Academy has a global reputation as a result of which candidates get a wide range of opportunities to achieve success in their fields. There is a dedicated placement cell that ensures a perfect bridging between the recruiters and students. Top brands and companies reach out to approach the cream candidates and appoint them at lucrative packages. Other perks of associating with this Academy are study tours, international conferences and summer school programs. With top brands reaching out every year, students can look up for a brighter future over here.
List of placement Companies that offer jobs here includes Forever New, Zara, Amazon, Marks and Spencer, Shoppers Stop, Puma, Myntra, Big Bazaar, NDTV, ScoopWhoop, Krea, Walt Disney and many more. Students with high calibre are also subject to scholarship programs at this institute.
Faculty at Pearl Makeup Academy
Faculty and staff members at this Academy have years of expertise in beauty aesthetics, and they can polish you with their rich experience in this field. Every trainer is an advanced pro artist who knows to work magic with makeup brush strokes can re-define the beauty industry with their splurging talent. Some outside faculties make a guest visit to guide you on the beautification process and bridal makeup art. Every trainer related to Pearl Academy beauty Course is a big name in a creative world and can guide you to take the Bridal makeup art to an altogether next level.
Top Beauty Schools in Delhi NCR
We will recommend Delhi NCR's top 5 academies. These academies offer proper certification with professional training. In this list, the first rank holder is Meribindiya International Academy as they are offering many courses for freshers. They also provide CIDESCO certification. They have separate courses for Skin and Makeup, Hair, Nail art, Salon management. This academy has a considerable reputation in India. They have training centers in Noida.
MeriBindiya International Academy Noida: This academy is among the best beauty academies in Delhi NCR. Meribindiya International Academy offers you the best makeup artist courses. Recently, Meribindiya International Academy was awarded by Hina Khan as India's best beauty school. At Meribindiya International Academy, students come from all over India to learn beauty & makeup courses.
Address: Shop No – 1, 2nd and 3rd Floor, Sunehri Market, near Sector 18, Atta, Sector 27, Noida, Uttar Pradesh 201301
☎ 9582133349
Anurag Makeup Mantra Gurukul: This beauty school is among the top beauty academies which offers makeup artist courses in Delhi NCR.
Address: Delhi, India
☎ 9958600827
Lakme Academy: Lakme Academy is a beauty school which offers makeup artist courses.
Address: Delhi, India
☎ 9958600827
If you want to make a career in international beauty industry then you have to pursue an international makeup & beauty course. International Beauty Expert (IBE) is an international beauty academy which offers international makeup & beauty courses. IBE provides an international internship and international job placement too.
Address: Noida, India
☎ 8595172415
We are recommending all above academies for freshers who want to learn makeup art in details with valid certifications.
Popular FAQs for Pearl Makeup Academy
Q. How can I know the Admission Status?
A. Admission results are available at the official website of this Academy, and selected ones avail an official letter for the same. You can also retrieve the soft copy for it through their website or get the E-mail from the registered ID as well.
Q. Is this a best makeup course Academy in Delhi?
A. It is definitely amongst the top institute to learn makeup essentials and explore a successful career in beautification and Bridal makeup. You can rely on its stature, accomplishments and record of recognitions to make your choice. In Delhi and Noida, it is a leading Academy for all types of beauty and makeup courses.
Q. Is it easy to get admission for makeup course in Pearl Academy?
A. If you aspire to become a pro makeup artist and pertain potential for the same, following few steps can quickly help you in getting into Pearl makeup Academy to enhance your skills. The admission process is hassle-free as they have clear instructions that do not confuse the students.
Wrap up
Are you a dreamer of top-notch makeup artist career? Do you like exploring innovations and unique approaches to reach new avenues of makeup art and beautification? If yes, then Pearl makeup Academy is the right destination for you. You can learn intricacies of bridal makeup and other makeup concepts from the experts of this field. Right from the use of every beautification tool to perfect implication of cosmetics and brand knowledge, you get complete information on every bit of makeup art. Grab this opportunity and explore a successful career growth to make whopping money out of it!
For complete details, go to their official website for further process
https://pearlacademy.com/academics/centers/delhi/
RECOMMENDED ARTICLES