The Beauty and fashion industry are booming, and so is the search for makeup artists. There is always a search for the best make-up artist in the country. That search has not been easy. You have to have a degree to be a makeup artist course and there have been not a lot of make-up classes in the country.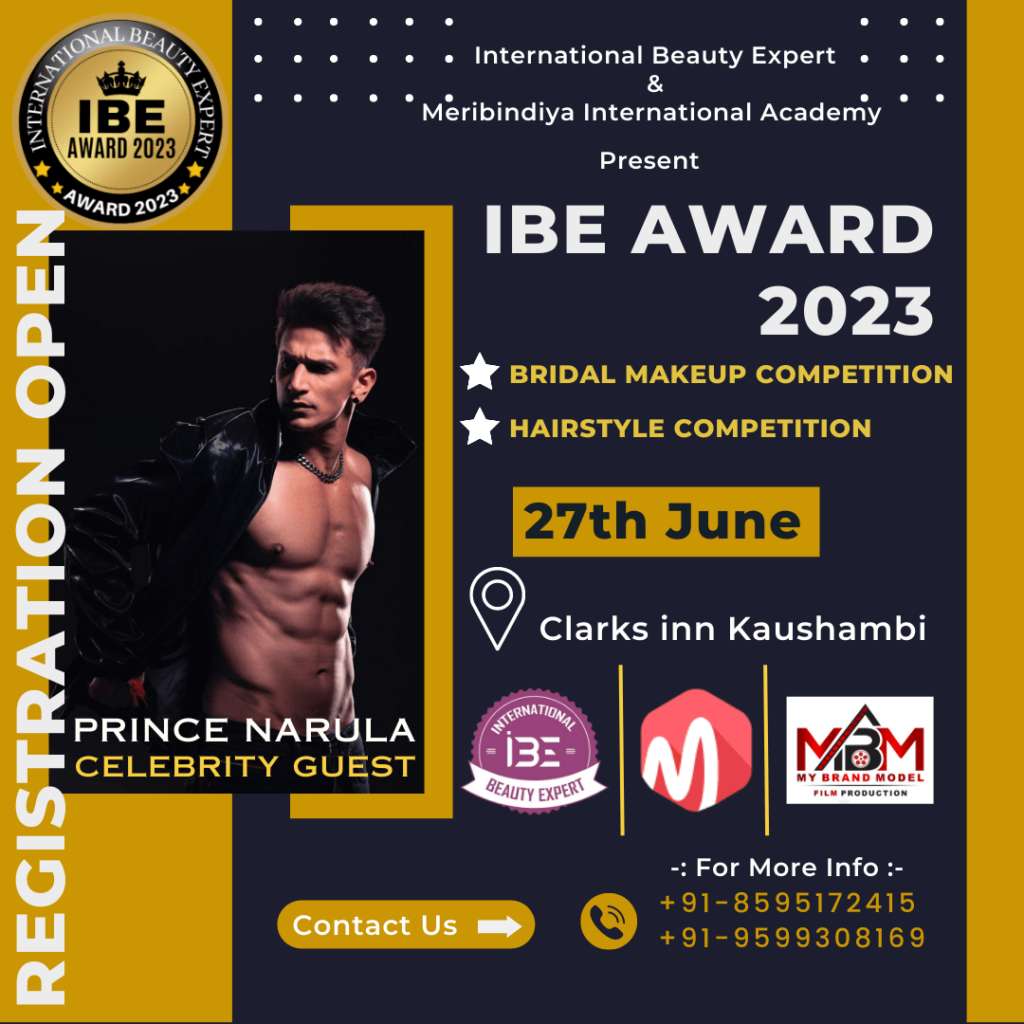 To be a professional make-up artist you still have a few renowned institutions, that offer professional courses on various beauty and fashion niches. Professional make-up artist course is the most trendy one among girls. Everyone likes to experiment with their looks and create their makeup looks. These courses are meant for that.
So it can be said that It is really easy to be a makeup artist. But I used to believe, it may be difficult to become a makeup artist after 10th. Let me tell you a story that completely changed my thoughts about this.
Nothing Else But Your Expertise Does Matter To Become the Best Makeup Artist
A few years back, I was searching for a makeup artist for my sister's wedding and during that search, I got in contact with a makeup agency. The wedding season was at its peak and still, they managed to arrange a make-up artist known in the area for her skills and expertise. We were very excited that finally, we got someone who is best in her niche.
The next day a van came with a young lady from the make-up agency. The girl was just 17. I enquired about the make-up artist. I thought of her as an assistant. But to my surprise, she was the well-known make-up artist of the area, that 17-year-old girl. I was not expecting that. I called the make-up agency and said, "Is this some kind of joke?" and I was really fierce at that time.
The agency said, don't go on her age sir, she is best in the area. Finally, she started and everyone was surprised at her work. She was good at her skills. After the make-up had been done, I went to her and asked, " how a girl at your age can be a master of make-up skills? Are you really 17."
The girl said, " It does not matter, what age you are. The knowledge and skill matter. And yeah I am 17". She shares advice on how to find your niche, how to work with brands, and how to stay inspired.
So here I am sharing with you all the secrets she revealed that day, about How to become a make-up artist after the 10th?
If you want to know all about starting a career as a make-up artist after your school exams, you landed at the right place. Let's get started.
Courses Offered By Top Beauty And Makeup Colleges
A huge variety of courses is offered by different colleges in which the students learn about working methods, application of make-up and cosmetology. Students are taught about applying foundation and also which foundation to apply on which skin tone particularly. Application procedures of blushes, mascara eyeliner for the eyes, lip liner, gloss, lipstick, etc. with practical exposure.
Various courses are as follows:
Makeup Course on Special Effects
Course On Stage Makeup
Course On Airbrushing
Course On Hairstyling
Makeup Artist Course Duration & Fee Structure
Different colleges offer different course fees and this also varies according to courses. On average the course fee ranges from Rs.20,000 to 1 Lakh in India.
The duration of a make-up course ranges from 3 months to A year.
Along with professional courses, various other associate degree programs and Certificate Programs are also provided by colleges that help students to get a cosmetology license. Having a license in cosmetology help students to have a strong foothold in the professional field.
Scope In Career As A Professional Makeup Artist
The courses in Cosmetology and Make-up opens up an ocean of opportunities for students.
The make-up schools offer training opportunities to their students where they can learn professional skills working with real clients. It's like an internship that helps students to shape their skills and learn the ethics and methodology of the actual beauty business industry.
Established beauty brands are always in search of professional make-up artists and your degree will act as a cherry on the cake to grab such opportunities. Beauty brands pay well.
Some students after completing courses start their own salon business and start their entrepreneurial journey. This gives them business exposure and a chance to shine bright on their own.
Professional groomers of celebrities is also an amazing opportunity for make-up degree holders. As no one wants to get groomed by someone other than a professional nowadays.
Best Professional Make-Up Artist Colleges in India
The best thing is that there are no specific eligibility criteria to start a make-up and beauty course. There is no other previous knowledge of the field required to join the courses. Anyone can join the courses offered by top make-up and beauty colleges in India.
Many colleges provide candidates an opportunity to enroll in their courses right after completing their 10thclass.
Top 10 Academies Offering Beauty & Makeup Courses In India
LTA School of Beauty, Mumbai
JD Institute of Fashion Technology, Mumbai
Lakme Academy, Mumbai
Lakme Academy, Kanpur
Lakme Academy, Ahmedabad
ISAS International Beauty School, Pune.
Meribindiya Academy Contact Details:
Call: 9582133349
Visit: Shop No – 1, 2nd and 3rd Floor, Sunehri Market, near Sector 18, Atta, Sector 27, Noida, Uttar Pradesh, 201301.
Conclusion
This beauty and make-up industry is huge. It's a great career option for students who have a passion for make-up. It gives students an amazing experience of doing something creative and making the world look better through their skills. It's an industry that is never going to die it will always have a boom.
Starting early would definitely give students an advantage to have a firm foothold in the field of make-up and beauty. After 10th class, it would be a great choice if you have a zeal and passion for this profession.