A course in Spa therapy provides authentic training and tools to the artists and students so that they can gather necessary knowledge about Skincare, stress reduction, physiology, and massage. A Diploma in Spa Therapy is the mingle of real-life experience and authentic knowledge. Candidates who have a deep interest in the hospitality and wellness industry should opt and enroll for a Diploma in Spa Training.
Candidates who take professional training in diploma in beauty and wellness and spa therapy, they can get a job in top spa and wellness centers, Beauty salons, resorts, and many other resorts and hotels. Many renowned Ayurveda centers, too, hire skilled and trained therapists for their institutions. These therapists after taking professional training known as massage therapists and an aesthetician. Now a day this profession is getting popular by leaps and bounds. Many Spa courses are available for students and candidates who are interested in this field.
Also Read: Hair Extension Course for Beginners in India
Courses Available for Diploma in Spa Therapy
Today's time when Everyone has a hectic schedule, proper massage Spa therapy gives immense relief and relaxation. So the profession is getting popularity because of its health benefit. Many colleges at the national or international level provided many courses. Interested candidates can get professional spa training courses from basics to advanced level.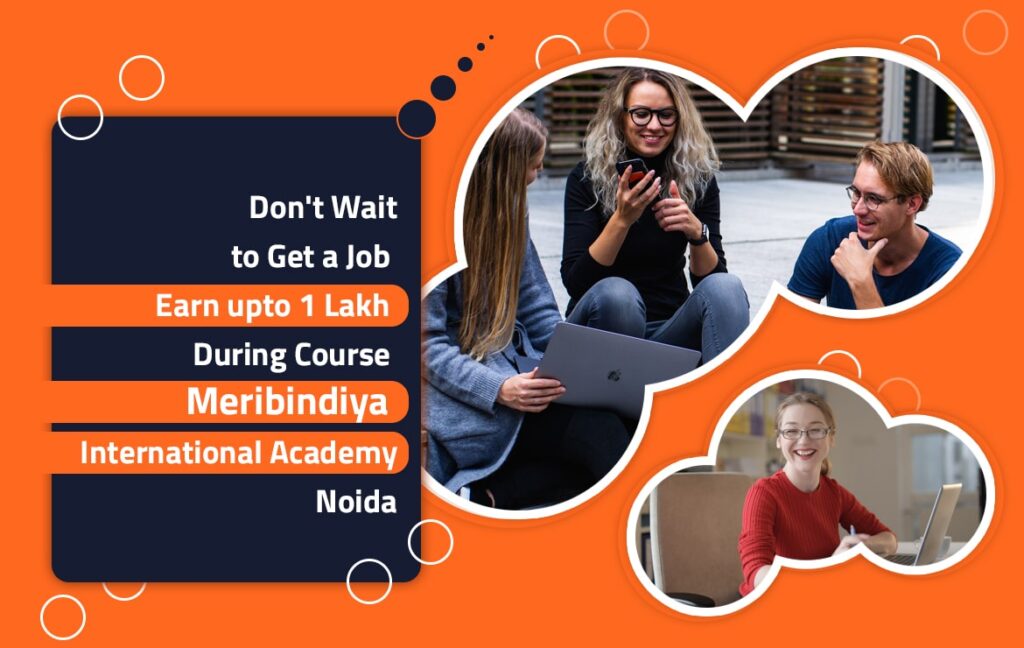 Skills you will learn in spa therapy
Ayurveda Massage
Western Massage
Aromatherapy Massage
Deep Tone Massages
Bamboo Massages
White Western Massage
Trigger Point Massage
Students or candidates can choose certification or diploma courses according to their choice and interest.
Must Read: How To Become a Film Makeup Artist?
Some certification courses for diploma in beauty and wellness are as follows:
Certification In Stone Therapy
Certification In Sports Massage
Diploma In Ayurvedic Massage
Diploma In Panchkarma Therapy
Now, the question arises from where you can get the spa therapist course or diplomas. Globally, many colleges and institutions train students for this therapy but in this article, we will tell you about some Indian institutions that run certification for spa therapy.
Must Read: PG Diploma in Nutrition & Dietetics: Course Details, College and Fee in India
Top 3 diploma in spa therapy Institutes in India
VLCC beauty and nutrition, Harayana:
VLCC is one of the best and pioneers of the beauty and wellness Institute that provides spa diploma courses as well. The admission process of VLCC institution is very simple. You have to visit your nearest Centre and fill your form and after the fee is produced they will provide a kit and their counselor will guide you throughout the course.
The spa and massage therapy mostly offered certificate and diploma courses. VLCC has two months of spa therapy courses where you learn the basics and move to the advanced level. The few structures are not very high.it is around 10,000 to 50,000 as per the courses and training sessions.
Address: Haryana, India
☎ 9958600827
You May Like: Best Beauty School For Eyelash Extension Training in India
School of Ayurveda and Panchkarna, Kerala
The oldest and the most learning center in Kerala .this school keeps its full focus on Ayurveda and its importance in the modern world. the course in spa therapy is also based upon Ayurveda followed by Kalari marma and Marma massage with feet, Ayurvedic head massage, Abhyanga, Shirodharya, and bolus bag. they cover the following course:
Ayurvedic massage and Herbology
ayurvedic bodywork
Body care and treatment
Address: Kerala, India
☎ 9958600827
Relevant Article: Top 5 Makeup Academies In Delhi | Best Makeup Colleges In Delhi
Orane International, Mohali
A diploma in spa therapy in Orane International is a combination of western and oriental spa therapies. Within the two months of diploma courses, you will learn the basics of spa therapy and etiquette which are the foundation of this field.
These are some courses which you can avail yourself in this Orane institute.
Reflexology
Potli massage
Swedish massage
Aromatherapy
Indian head massage.
Address: Mohali, India
☎ 9958600827
In the spa industry, the client experience and satisfaction are the most important and it is completely on the therapist's skills how he is give treatment to their clients. You will be taught here spa industry must-haves or have nots as room set up, bed set up, and towel art as these small things make big difference.
Besides this topmost spa therapy course, Here are some more colleges in India that provides spa therapist courses:
ISAS beauty school, Pune
Ananda Spa, Hyderabad
MAHE Manipur
Apex Professional university
Kavikulguru Sanskrit University Nagpur
Global open university
Career Opportunities After Doing Diploma In Spa Therapy
After getting a diploma in beauty and wellness from the top institute, students can choose their career options as a massage therapist, Spa therapist, Sports masseur Ayurvedic therapist.
If you are a trained, experienced and skilled spa therapist and have sound knowledge, you can get a good salary. On average, the salary of a spa therapist is 3 to 4 lakhs per anum. The big companies and institutions recruiting spa paying them a good package of salary.
The Top Recruiting Brands After Doing Diploma In Spa, Beauty And Wellness Courses
The Leela
Grand Hyatt
President
Le meritan
Four fountain
VLCC
Talwalkar's
NSCI
Recommended For You: How to Become an Esthetician?
If you want to work as a professional spa therapist in other countries then you have to pursue an international spa therapy course. International Beauty Expert (IBE) is an international beauty academy which offers international spa therapy courses. IBE provides an international internship and international job placement too.
Address: Noida, India
☎ 8595172415
Conclusion
Everyone interested in hospitality and wellness therapy can do this course as few structures for the courses are not very high. Fee structure may vary slightly according to their courses but on an average between ten thousand to one lakh.
A diploma in Spa therapy is one of the most trending courses and an emerging field that needs no qualification to apply. The only thing which is needed is good communication and interest in it. If you have these eligibilities, go and opt for it.