Cosmetology is a study of various beauty treatments ranging from skincare to hair care, makeup, styling, etc. The art of cosmetology and beauty culture is not a modern trend. Dates back to the Ice age early men were having a haircut and styling. They were implementing those from sharpened flints, oyster shells, or bone. It is also a fact that the early men embellished themselves with natural pigments available in plants and fruits. Currently, cosmetology and beauty sense has taken over the minds of people.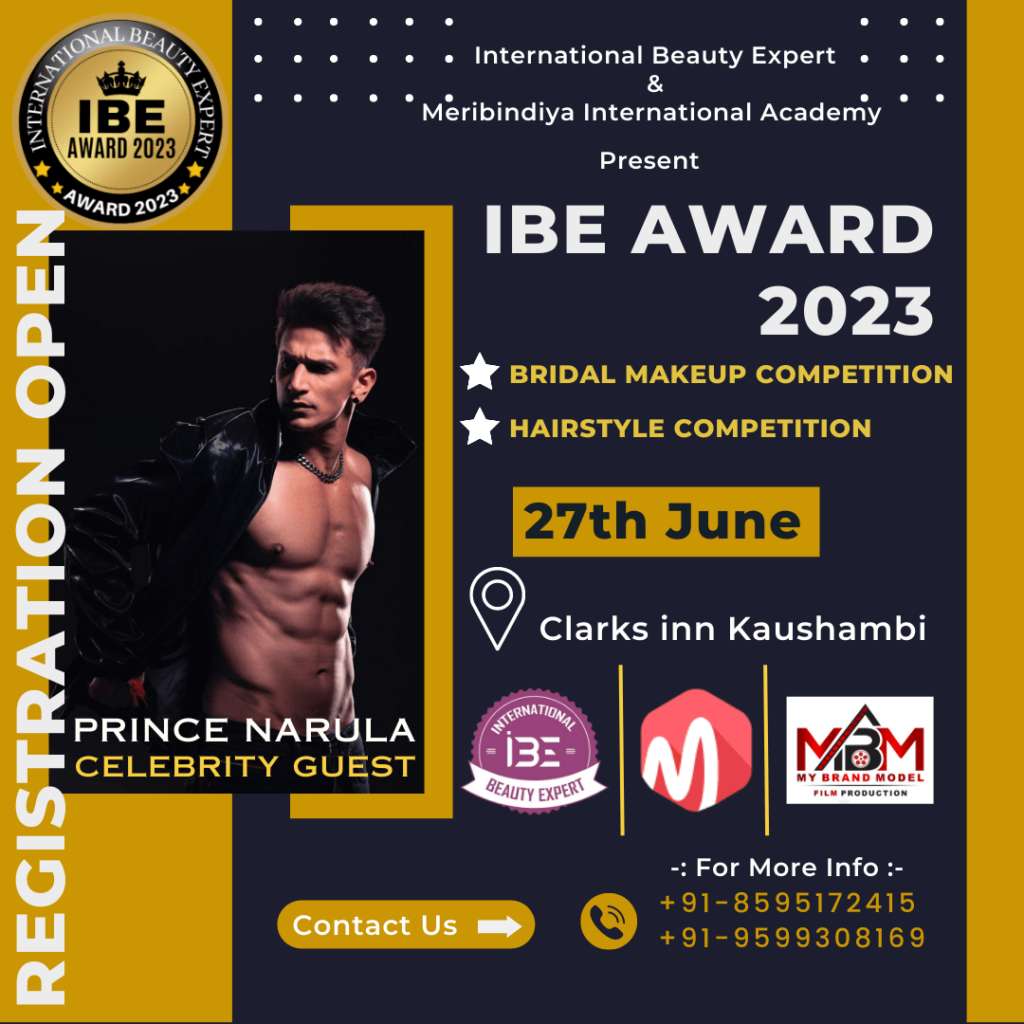 However, advertisements on TV, social media, and other audio-visual systems changed the total scenario. From magazines to Pinterest, from YouTube to high billboards, every "fashion influencer" has a new trend and creation to show. Furthermore, various companies provide diplomas in advanced beauty aesthetics, diplomas in beauticians to cope with the modern culture.
Beauty treatment is not only a face reconstruction but an application to any part of the human body. It is a treatment from their face to even the toenail. The cosmetologist can specialize in any discipline or all. For those beauty diploma courses, people get trained in aromatherapy, nail art, tattoos, mehndi, hair styling, etc.
Besides, hair removal, skincare, cosmetics, and even herbal beauty care are also in the aesthetics syllabus. Professionals receive a diploma in cosmetology from Best Academy for Cosmetology Diploma Course and can earn a lot.
Best Career Opportunities in Aesthetic and Cosmetology
Being a cosmetologist can be very fun and one of the most rewarding careers. A cosmetologist is an important asset in many pharmaceutical companies, salons, and particularly those dealing in beauty and wellness. Best Academy for Cosmetology Diploma Course provides all the training to all their students so that they stand in life.
Clinical Cosmetology differs from others. It is an advanced medical practice related to hair and skincare. Moreover, this gave only qualified Doctors from a medical institute the opportunity to pursue Clinical Cosmetology courses. It is like carrying out complex hair transplant treatment.
General Cosmetology is about giving skin and hair care services. They usually follow those at salons, beauty parlors, and spas.
According To The Interest Of The Candidates. There Are Two Openings In These Courses:
Pursuing a full-time PG diploma course after the completion of MBBS.
Pursuing a job-oriented course like a diploma or a certificate course after the completion of 12th.
The First type of cosmetology is clinical cosmetology. For this course, students have to finish their MBBS degree, after that diploma or PG diploma in cosmetology can be done.
Advances Diploma in Cosmetology
You can learn the beautician course not only in the best beauty parlor i.e. Meribindiya International Academy but also under the Skill India campaign associated with the Pradhan Mantri Kaushal Vikas Yojana run by the Government of India.
Under this, they give girls a beautician course, so that they can earn themselves and stand on their feet.
Under the Pradhan Mantri Kaushal Vikas Yojana, registered they have opened centers in various areas where girls are also being given training.
They started this scheme on 16 July 2015, which is also known as PMKVY.
If you do not have employment available and there is a shortage of money, then you can easily do this under this scheme run by the Prime Minister Beautician course.
The main aim of this scheme is to provide employment in the country and to make people aware of new skills.
List Of 5 Best Academy For Cosmetology And Aesthetics Courses In India
Meribindiya International Academy: Meribindiya International Academy is among the top beauty schools and it offers the best beauty courses. Recently, Meribindiya International Academy was awarded by Hina Khan as India's best beauty school. At Meribindiya International Academy, students come from all over India to learn beauty & makeup courses.
Address: Shop No – 1, 2nd and 3rd Floor, Sunehri Market, near Sector 18, Atta, Sector 27, Noida, Uttar Pradesh 201301
☎ 9582133349, 8130520472
VLCC Institute: VLCC institute is a well known beauty school which offers the best beauty courses.
Address: Delhi, India
☎ 9958600827
Lakme Academy: There is no one who has not heard the name of Lakme Academy. This beauty school offers all the beauty courses in Delhi NCR.
Address: Delhi, India
☎ 9958600827
Orane International Academy: Orane International Academy is the best beauty school which offers beauty courses.
Address: Delhi, India
☎ 9958600827
Pearl Academy: This beauty school is among the top beauty schools which offers beauty courses in Delhi NCR.
Address: Delhi, India
☎ 9958600827
Other Best Institutes And Colleges For Diploma In Aesthetics & Cosmetology
ISAS International Beauty School Diploma in Cosmetology – 6 months. Candidates who passed in Class 10+2 are eligible (beauty parlor diploma course).
JD Institute Bangalore, Mumbai, New Delhi Diploma in Hair Styling, Diploma in Professional Makeup – 1 month.
Lakme Academy Basic and Advanced Course in Makeup – 1 month- 2 months Candidates passed class 10th are eligible (Diploma in Cosmetology).
VLCC Institute of Beauty and Nutrition Advance Diploma in Aesthetics – 184 hours Candidates passed class 12th are eligible (Diploma in skin aesthetics).
VLCC Institute of Beauty and Nutrition Advance Diploma in Laser Aesthetics – 120 hours Candidates passed in class 12th are eligible (Diploma in skin aesthetics).
Orane International Delhi Diploma in Beauty Culture, Hair Design, Spa Therapy, Body Therapy. Candidates class 10th or 12th passed are eligible for Beauty Diploma Courses).
Tulip International Diploma In Massage & Spa Therapy – 2.5 months, No specific education required.
Branches of Cosmetology
There are many branches in cosmetology, you can choose any one from them. Such as beauty therapists, estheticians, hairstylists, nail technicians, shampoo technicians, electrologists, makeup specialists, skincare specialists, cosmetologists, stylists, etc.
The second type is general, i.e., non-clinical cosmetology. It comprises diploma and certificate courses. The required qualification for these courses is the 12th pass from any stream. This cosmetology diploma course is running in both government and non-government institutions. However, one can do diploma beauty courses from any reputed institute.
After completing the course, you can open your own body care center. However, you can also pursue a career as a makeup artist. In this world of modeling, too. You can also join a cosmetic company as a sales consultant. You can also open a company of cosmetic-related products.